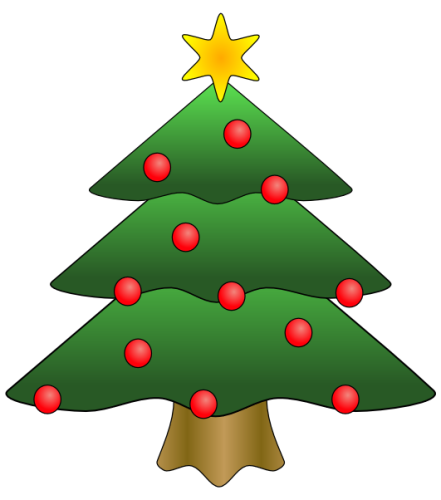 With Thanksgiving this week, it is officially time to start thinking about Christmas! (Although truth be told, I've been listening to Christmas music for weeks now!) I came across the idea of a Christmas scripture chain on Pinterest a while back, but was not really happy with all of the scriptures that were included in the ones I found. They had some Christmas verses mixed in with some 'normal' verses, but I wanted something that was focused completely on the Christmas story. So, I decided to create my own!
We printed these out and gave them to families at our church today as a fun activity to do with their kiddos but honestly, I also had some people without kiddos grab them too! So even if you don't have kids, this would be a nice collection to look at leading up to Christmas.
You can make the chain one of two ways:
1. Cut off #1 and staple it together to make a circle. Each day you cut off the next verse, and link it together with the one from the day before.
2. Cut them all out and link them together. Each day take off a verse and then the chain works as a countdown to Christmas. Just make sure you do take them off in order (not actually counting down), because they go in chronological order.
You can print off your own copy here!
-Emily
Linking up at:
http://www.ishouldbemoppingthefloor.com
http://www.niftythriftythings.com/
http://suburbsmama.blogspot.com
http://thetablescaper.blogspot.com/
http://ivyandelephants.blogspot.com/
http://www.commonground-do.com/
http://shabbynest.blogspot.com
http://houseofroseblog.com
http://saving4six.com/
http://www.frommyfrontporchtoyours.com/
http://www.lambertslately.com/
http://thethriftygroove.blogspot.com/
http://betweennapsontheporch.net
http://boogieboardcottage.blogspot.com
http://craftdictator.com/
http://www.astrollthrulife.net
http://www.bystephanielynn.com
http://thecharmofhome.blogspot.com
http://frenchcountrycottage.blogspot.com
http://www.savvysouthernstyle.net/
http://www.cozylittlehouse.com