WOW!!! You all are amazing! Last week was our BIGGEST party EVER! So exciting!!! Thank you so much for linking up with us!
And just in case you missed it, this week on the blog I shared my ideas on organizing mailing supplies. You can see it by clicking on the picture.
Now on to our party! Don't forget that you are posting on SIX different blogs when you link up! Stop by and see what each of the hosts' favorites were from last week!
Erin at Table For Seven
Rachael at Diamonds in the Rough
Google+
Twitter
Pinterest
Instagram
The post with the most views was: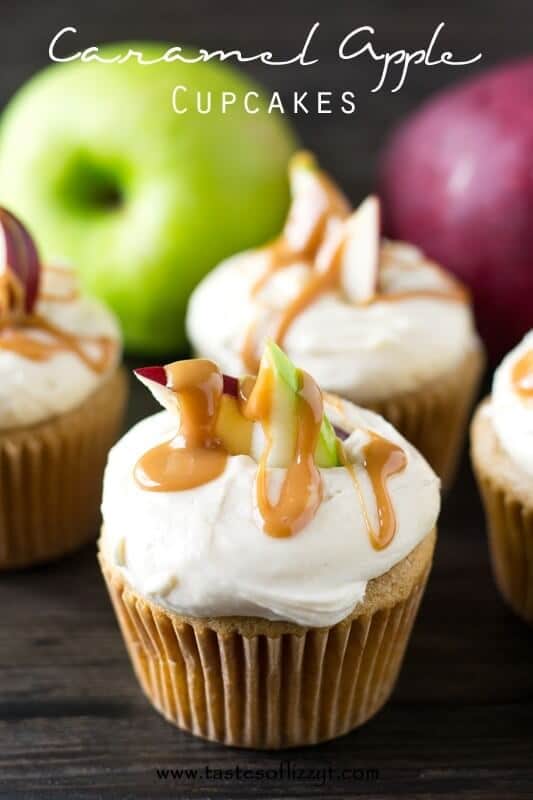 Some of my favorites were:
Grab a Featured button from the page at the top of the blog!