Welcome to another week of Share Your Stuff Tuesdays! We are in full Summer mode around here now, and have been busy visiting fun places around town and working on a project at the house. I sure am enjoying this more relaxed schedule! And if you missed how we celebrated our last day of school you can check it out
here!
Be sure to stop by each of the hosts' sites to see what their favorite posts were from last week's party!
Rachael at Diamonds in the Rough
Google+
Twitter
Pinterest
Instagram
The post with the most views was
Some of my favorites were: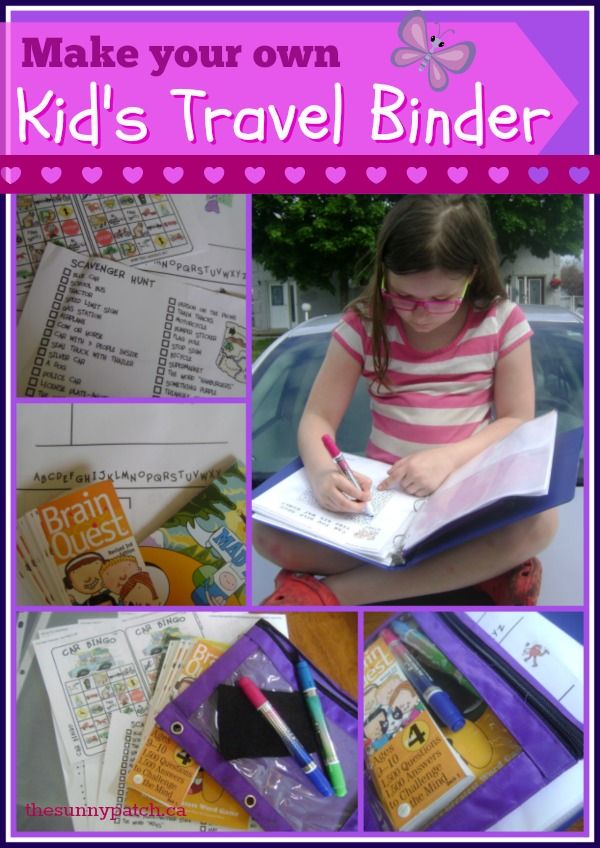 Be sure to grab a button from the page at the top of the blog!
Can't wait to see what you bring us this week! And to make sure you never miss a post, be sure to enter your email address into the bar under my picture on the right side of the blog! Have a great week!