Happy Monday! I hope you had a great weekend! We have been dealing with illnesses around here lately, but I think we are finally on the mend!
Next week is our CHRISTMAS EDITION of Inspire Me Mondays!! Old and new Christmas posts will be welcome!! Non-Christmas posts will of course be allowed as well, just wanted to put a focus on all of your great ideas for the season! I can't wait to see what great things you have for us!!
Now on to this week. Don't forget that you are posting on FIVE blogs when you link up today!
Each week we will be featuring the post that had the most views, as well as each co-host will be featuring their two favorite posts.
So be sure to stop by each site each week and see if you were featured!!
Rachael at Diamonds in the Rough
Google+
Twitter
Pinterest
Instagram
Kori at Just Another Mom
FaceBook
Google+
Twitter
Pinterest
Instagram
The post with the most views last week was: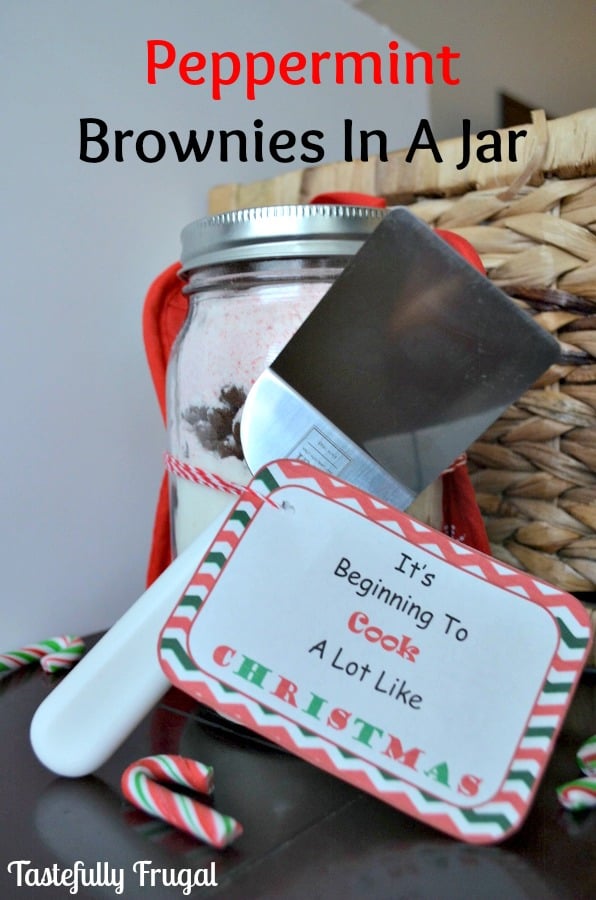 Peppermint Brownies in a Jar from Tastefully Frugal
A couple of my favorites were:
Terra Cotta Snowmen from The (mis)Adventures of a Born Again Farm Girl
S'mores Popcorn from Lou Lou Girls
Please help our party continue to grow so you gain more exposure by sharing our linkup on social media! We want to make sure we share your blogs with as many people as we can!! You guys are awesome and we don't want to keep it to ourselves!