Hey everybody! Thanks for hanging out with us again this week! We have been trying to get back into our school routine around here, and I will be honest, it has not been as easy as I would like it to be! The morning rush was not missed over the summer months! Anyway, we are so glad that you are here with us for our party! Don't forget that you are sharing on SIX different blogs when you post with us! Be sure to stop by each hosts' site to check out their favorite posts from last week as well!
Erin at Table For Seven
Rachael at Diamonds in the Rough
Google+
Twitter
Pinterest
Instagram
The post with the most views last week was:
Some of my favorites were: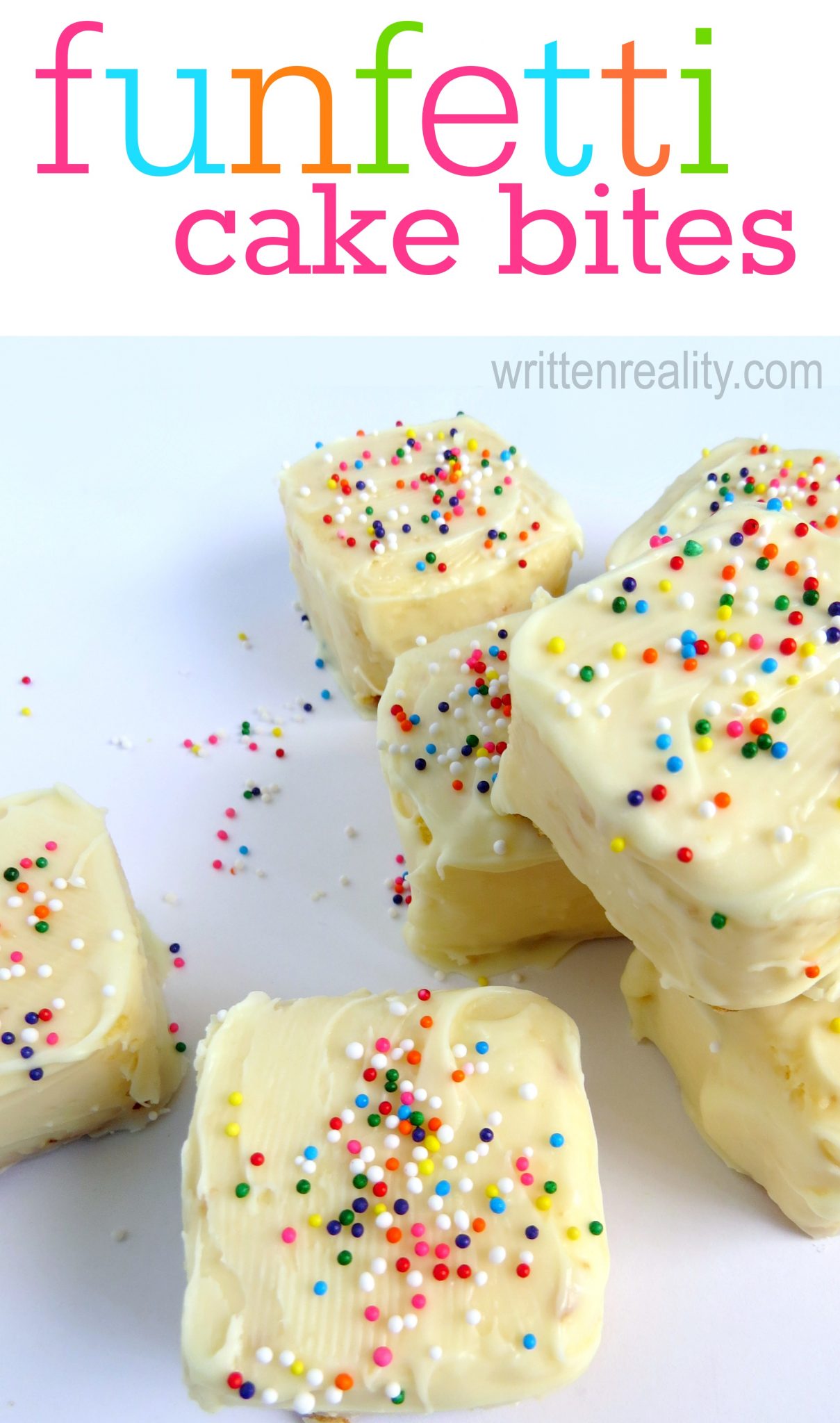 Be sure to grab a button from the page at the top of the blog!