Happy Tuesday! We are starting to wrap up summer around here. Just one week left of break before our kiddos head back to school. We have been busy trying to fit in every last bit of fun that we can these last few days!
Thank you so much for being with us for our party this week! Don't forget that you are linking up to SIX different blogs when you post here today!
Rachael at Diamonds in the Rough
Google+
Twitter
Pinterest
Instagram
The post with the most views last week was
Some of my favorites were: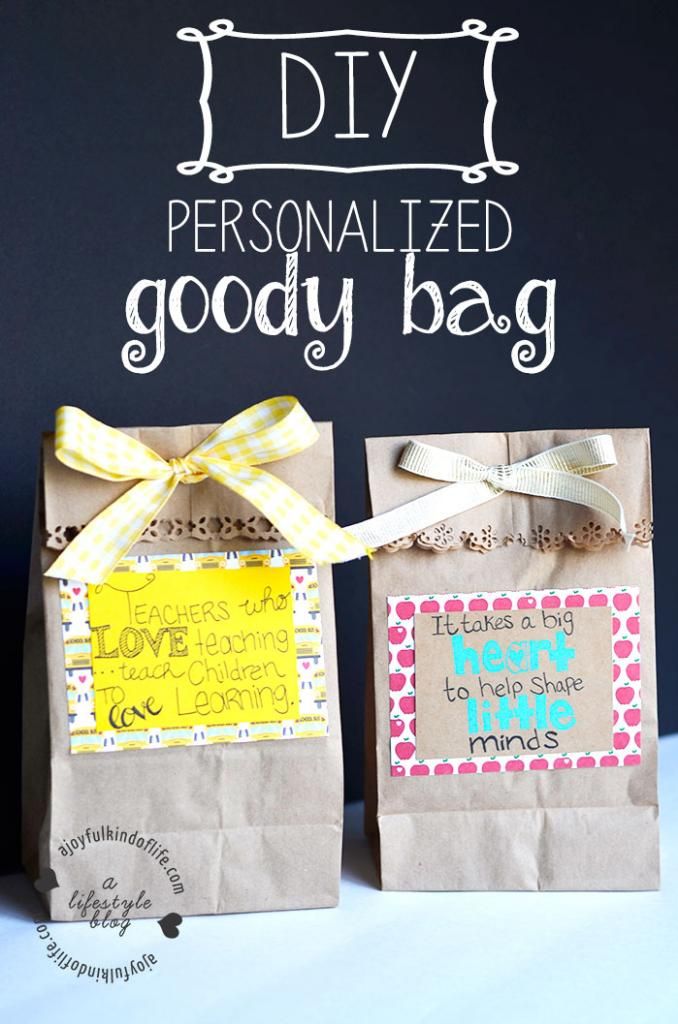 Be sure to grab a featured button from the page at the top of the blog! And don't forget to stop by the other hosts' sites to check out what their favorites were!