Happy Labor Day to those of you here in the states! We are spending our day cleaning out clothes that no longer fit and toys that are no longer played with! I just love the feeling of dropping off a large load of stuff at Goodwill!
We had another huge party last week-thanks so much for being a part of it! Don't forget that you are posting on SIX different blogs when you link here today.
Erin at Table For Seven
Rachael at Diamonds in the Rough
Google+
Twitter
Pinterest
Instagram
The post with the most views last week was: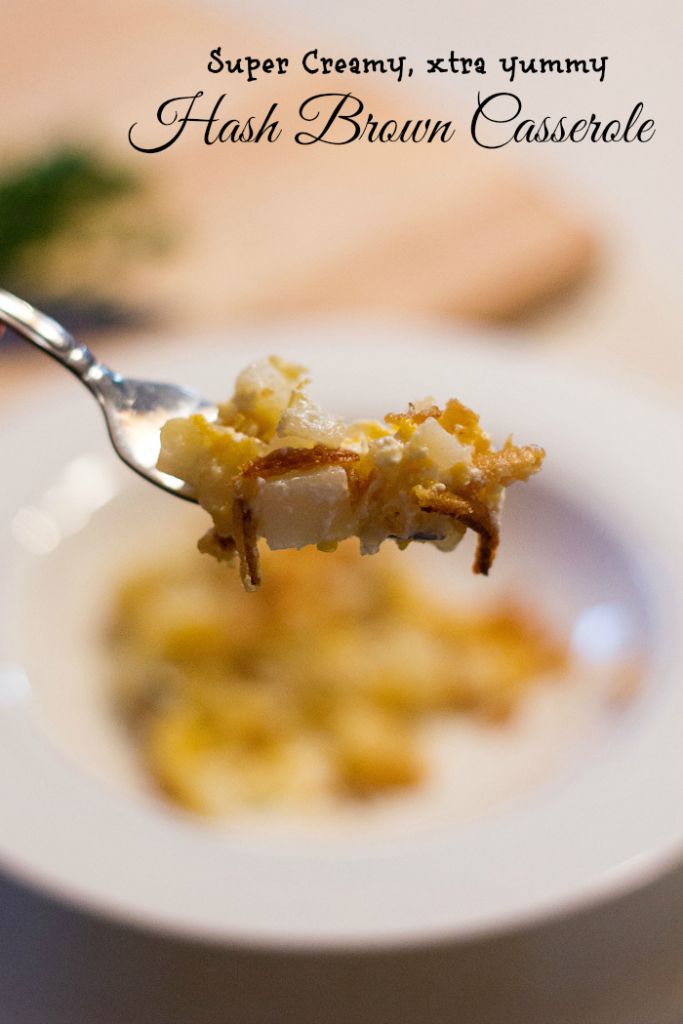 Some of my favorites were:
Be sure to grab a button from the page at the top of the blog!