Happy Monday! I hope you had a great weekend! We were super busy around here, but lots of fun was had! In case you missed it, here are a couple posts from this past week. Click on the pictures to take you to the full post.
A few thoughts on Halloween
Don't forget to change the batteries in your smoke detectors! Check out this post to see where the recommended locations are in your house for smoke detectors!
Now, on to our party! Don't forget that you are posting on FIVE blogs when you link up today!
Each week we will be featuring the post that had the most views, as well as each co-host will be featuring their two favorite posts.
So be sure to stop by each site each week and see if you were featured!!
The post with the most views was:
Why I Don't Make My Bed from My Joy-Filled Life
A couple of my favorites were: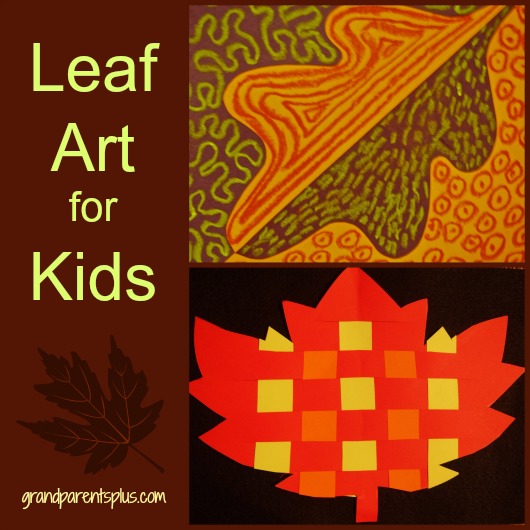 Leaf Art for Kids from Grandparents Plus
Pom Pom Pine Cones from Candle in the Night
Thanks for joining us this week!